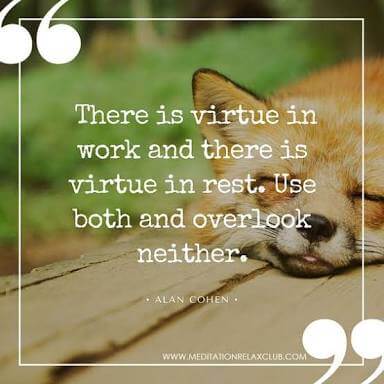 Rest and reflect. You need it!
February 2017 · 3 minute read
The time to rest and reflect can never come soon enough. And it seems that every time I sit down and start writing, so much has happened that's it's actually worth writing about.
After clocking up 16.5hrs of training over 7 days last week, it was needless to say that I was relieved to be off on a long weekend get away before hitting it hard for two more weeks ahead of the biggest battle of my life.
I've worked hard to ensure my opportunities are kept open and my life remains interesting. And as it turns out, that hard work didn't just stop when I successfully made the drastic relocation to jump into a career in IT.
Now that I'm in the position I've worked so hard for, writing code all day and fighting every month, I knew the time would soon come where I'd have to step it up. I just didn't expect it to be this soon but that's okay.
I kicked off January by deploying the first fully fledged application that I've built myself into production. It's currently being used by an active company to assist in managing part of their international operations and will soon be upgraded by a newer release.
And now, just one month later, I've been presented with my first major kick boxing opportunity of the year, I'll soon be stepping it out toe-to-toe with one of China's best K1 fighters in my professional debut. It's finally time to hit it and prove that I at least belong in the next league.
If not, I guess it'll be back to the drawing board. Either way, this is only going to present even more opportunities in the long run. And of course, the more opportunities you take can, the more opportunities you ultimately create for yourself.
Having recently recovered from a fractured eye socket and severe double vision; a near broken nose and a sprained ankle, I've got two more weeks to work like never before and hope that the universe has finished setting out to prohibit me from following through.
I guess I should try to not be overwhelmed the stacked card showcasing nothing but talent with NZ title holders and title contenders. I should instead consider the perspective that my trainers and the promoter wouldn't even take a second glance at me to fill the spot on this show if they didn't have some faith in me.
But seriously though, the time now is to train my heart out. Like I said, this will be the biggest battle of my life to date. Not that any fight is easy by any stretch of the imagination but this time around I'm actually going to run every day and diet and train harder like I'm supposed to. This time around I'm actually going to take the lead up seriously and exclude boozy nights out and wine tastings.
You know when I'm sticking to the rules, I really mean business. Basically, I've got so many big goals and experiences lined up over the next 12 months that I really need to kick off the year on a high and if I don't feel at the end of the match like I've given it everything I've got then I'm only going to disappoint myself.