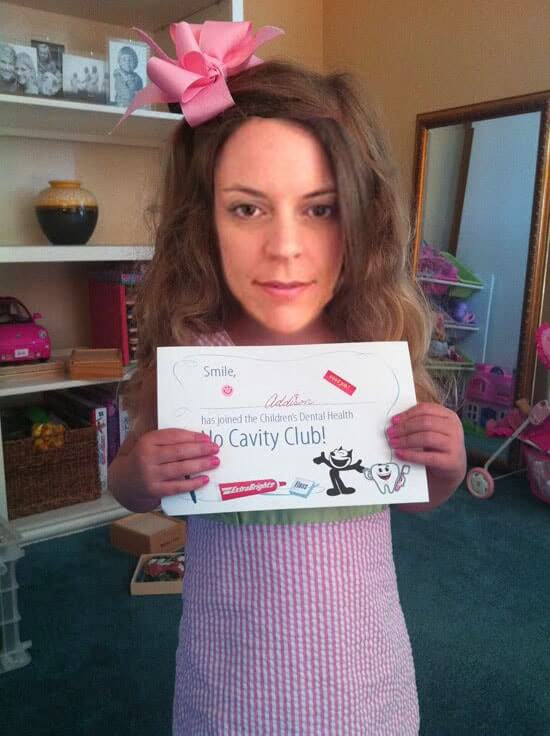 Certs for IT professionals – Another 2 cents
May 2016 · 6 minute read
There are a massive amount of mixed opinions out about whether or not certs or even degrees are actually of any use to anyone in the tech industry. I can see clear points on either side of the argument and strongly believe that it all boils down to where you're at in your career and where you're coming from.
You see, for me, I don't have a degree in Computer Science, largely because I did not know early on in my life that it would benefit me let alone become my passion. What I have instead, is qualifications and vast experience in managing the operations and efficiencies of small businesses, which may be just as useful, if not more useful to any career that I may decide to pursue.
Real engineers don't need certs cause they can prove it by just doing great things. Well, yeah if you're a senior developer with years of experience and projects under your belt I would expect that those are what gets you noticed.
vs
Certs get you noticed when you're not yet at a level yet to fully complete great things. As a Junior trying to be taken seriously and having only worked on a few small personal projects, it seems that certs can help!