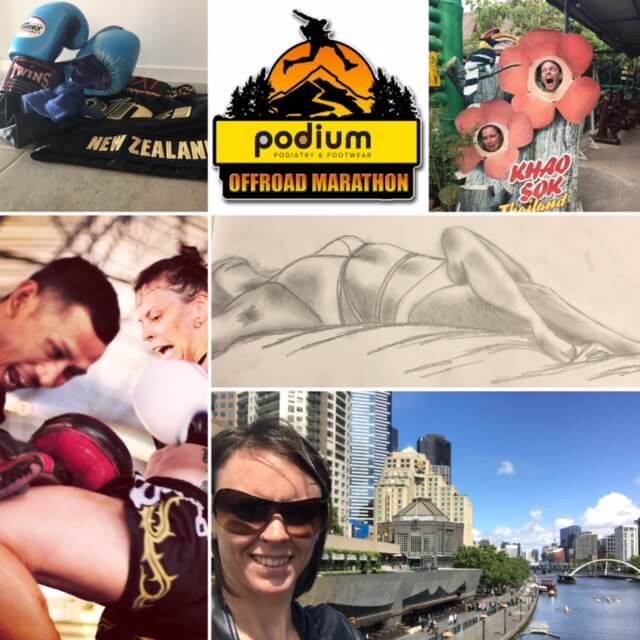 December 2017 · 6 minute read
I've been settled here in Melbourne now for just 2 months, keeping a low profile and in that time I've managed to secure the lease on a beautiful brand new apartment in a prime location - walking distance from work, I've found a new Muay Thai gym focussed on fighter training...
When I first thought about writing an entry to sum up this this year I thought I hadn't actually made any real achievements - primarily because, due to injuries and other circumstances I couldn't hit my Muay Thai goals of 2017. And in fact, at the very end of the year I'd lost so much motivation that I also went off blogging and social media altogether.
Thinking back to the way that the start of the year seemed to go off with a hiss and a roar. I did so many cool things and had such big aspirations to work towards. I guess now that I'm writing about it, I have achieved a lot this year. It's just that things took a turn somewhere along the line and I achieved different things to what I'd initially set out to.


I kicked off 2017 in recovery from a fractured eye socket, which I meant I couldn't spar or focus too heavily on Muay Thai. Despite that I managed by March to compete in my first international K1 match, discovering that I am adverse to K1 style and that I am my own worst enemy when it comes to stepping in the ring. I made an embarrassment of myself that night and took the results pretty hard. At the end of the day, the way I have to look at it is that I got my chance on the world stage - that took hard work, skills and dedication and is something most people will never get to experience.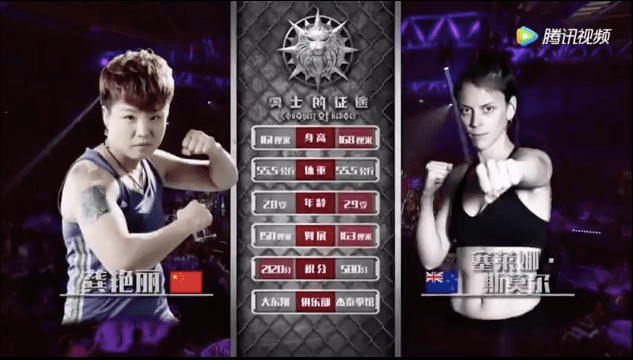 Just two weeks later I ran my first full marathon. Now, this was an achievement! The only option available at the time that I wanted to run was an off-road event in the Tauranga trail runner series. Having never previously run a half marathon and thinking to myself "There can't be that much of a difference between an on-road and an off-road event", I underestimated the event entirely and after just two months of training, I somehow smashed a smooth 5'03'00 hours, finishing with the second fastest time for the female division.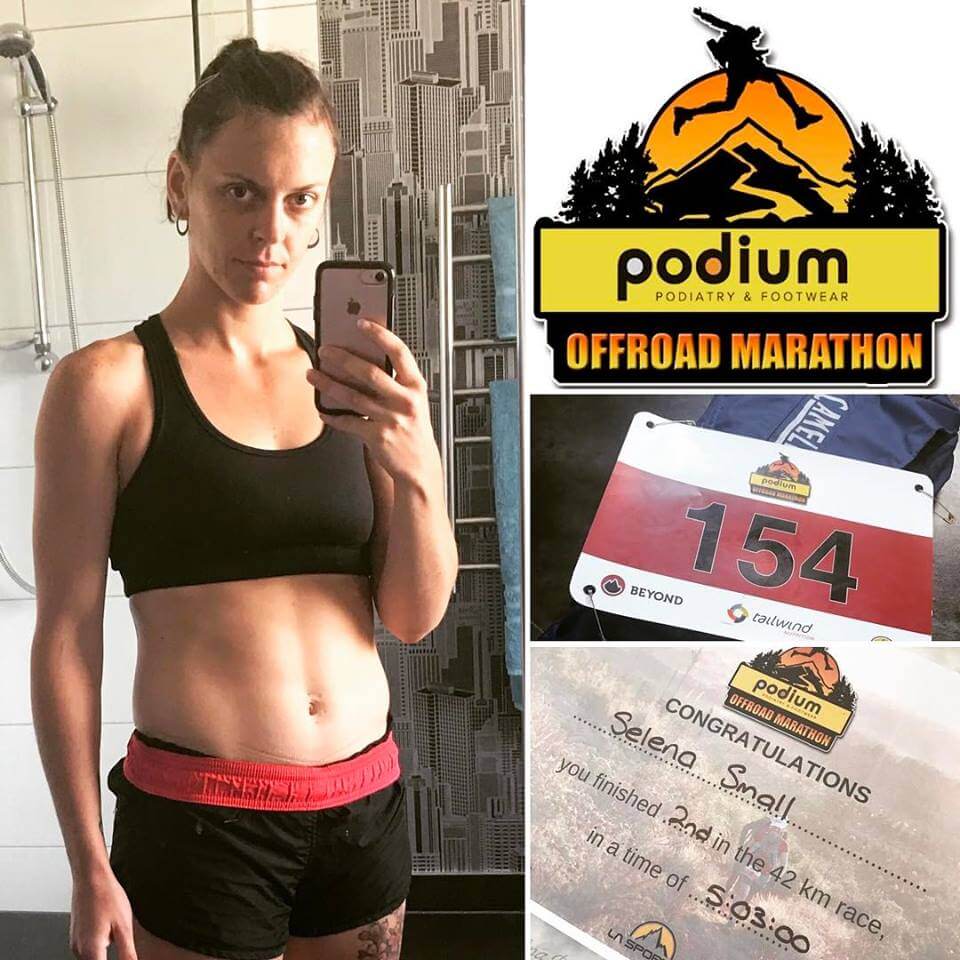 Another big success right at the beginning of the year is one which really confirmed for me that I am in the right profession. Having been in my job at the time for around 6 months, I'd completed and deployed the first iteration of an application which I'd designed and built from bottom to top. The project was originally delegated to me as a newbie so I could try and come up with a hacky quick fix for a one off problem. Instead I saw the potential and designed a fully fledged application to consider numerous instances where it could be used.
Knowing what I know now, that first iteration was not so amazing as I thought at the time. Regardless, deployment of the application was an achievement in itself - still being used today to manage an internal process fundamental to business operations.


I visited Phuket for the first time, meeting up with one of my best mates for a well deserved beach holiday where I trained at 6 different Muay Gyms, checked out the filthy city of Patong, did a Thai cooking class, attempted wake boarding in a wave pool and discovered that I have zero skills when it comes to stand up paddle boarding.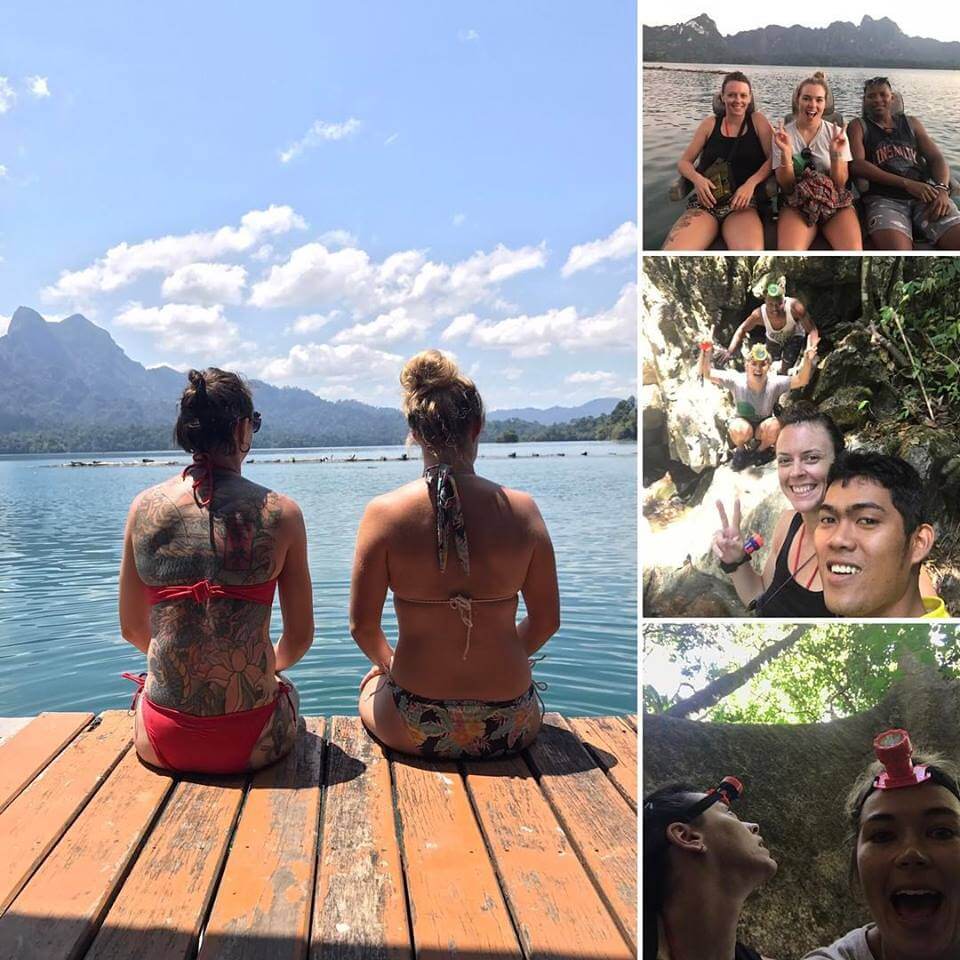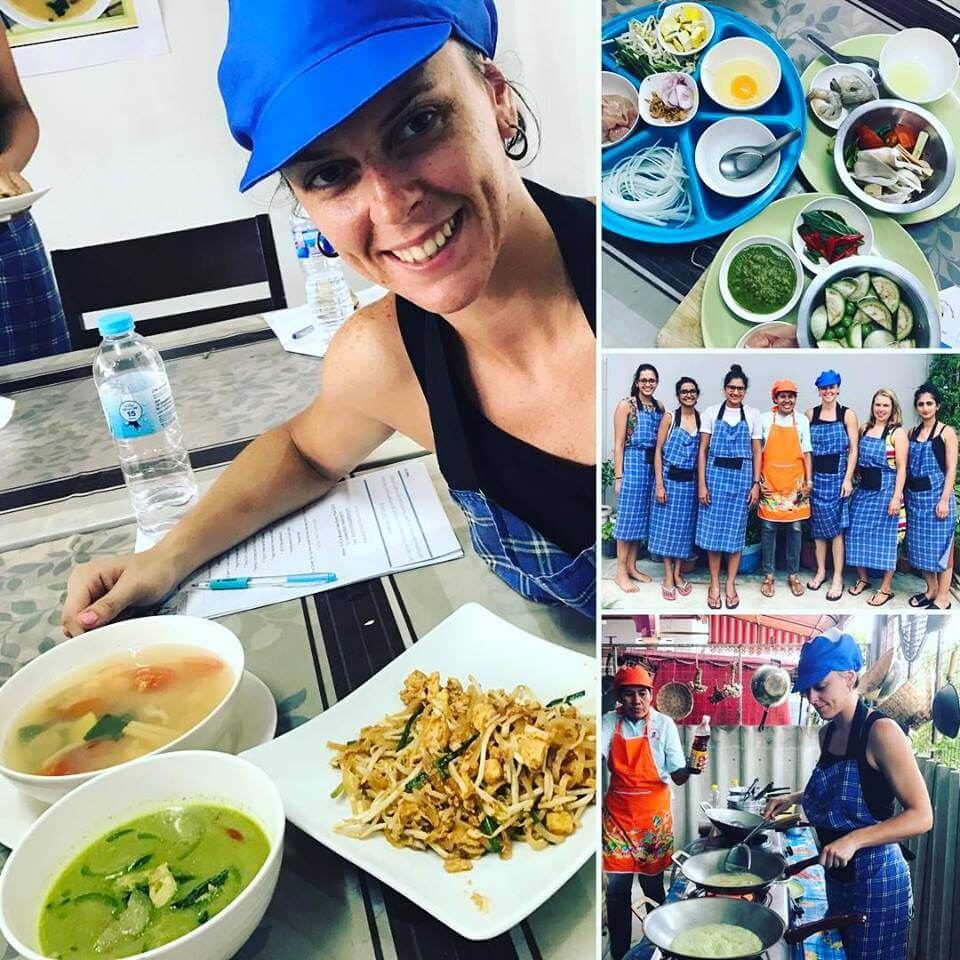 All of that was and I'm only three months into the year! From round April onward, all that success seemed to take a turn…


After returning from Phuket, I struggled to find Muay Thai matches - that coupled with severe pre-patellar bursitis put me out of action for a while so I made the most of my time trying out a few new things - watching UFC, trying out figure drawing, having a go at Salsa, going on a little road trip to do the Tongariro crossing with a very cool group of people, learning basic Espanol, saying goodbye to my Nana, voting for the first time in my life (it was totally my vote that swayed the decision, NZ ;) ), taking my first ride in the back of an ambulance to A&E and mastering simple TravisCI integration.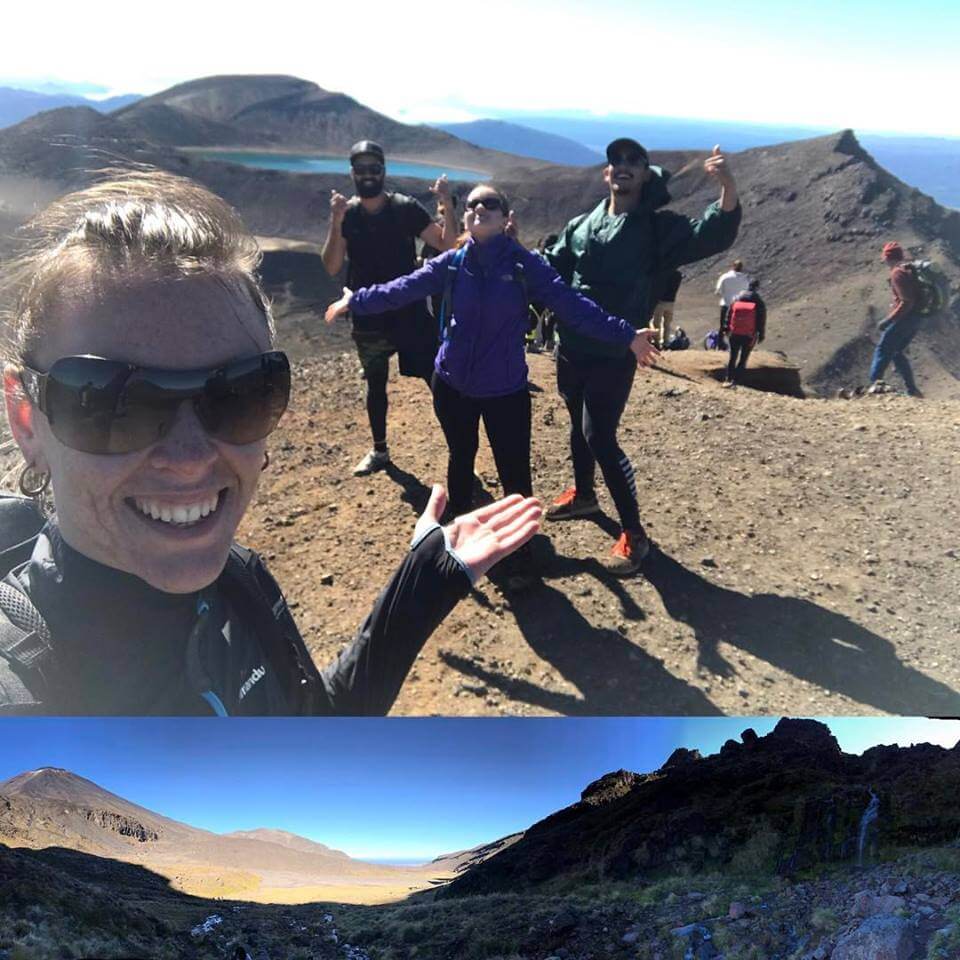 As hard as I tried to stay positive and keep coming up with new goals to focus my attention to wards, I just really felt my overall motivation lagging through most of winter - maybe I'm just getting old and it's naive to still be chasing dreams at my age. Or maybe I just need to set more time aside for myself to relax and not go OTT making everything a chore by turning it into a goal. Who knows?
Oh, somewhere in there I also rebuilt my personal blog and reduced my annual bill by 94.73% by learning how I could redesign it and host it with Amazon's S3 instead of an EC2 instance - this was around the time I decided to focus on my next career move.


After I fucking somehow managed to develop acne - WTF. I'm pretty sure I'm just allergic to Auckland… - the job hunt in Melbourne began! Quickly finding amazing opportunities, I hacked away almost an entire month producing premium candidate code and went through a number of interviews before settling on an incredible offer and preparing to jump the ditch! I didn't really know what to expect when I took the job, other than it was going to be much harder than any job I've ever had before in my life. Well, I wasn't wrong.
Luckily, I love a good challenge and I thoroughly enjoy what I do. I feel as though I've jumped on board at the right time with my new team and picked up enough to even be a useful contributor with my limited experience. I look forward to getting the most out of this pivotal career move in the coming year and seeing what future opportunities arise as a result.


I've been settled here in Melbourne now for just 2 months, keeping a low profile and in that time I've managed to secure the lease on a beautiful brand new apartment in a prime location - walking distance from work, I've found a new Muay Thai gym focussed on fighter training, I've attended Rails Camp for the first time, my team at this year's Xmas party smashed an Escape Room in a record 23 minutes and after almost 10 years of Wellington weather I've finally rediscovered what sunbathing is!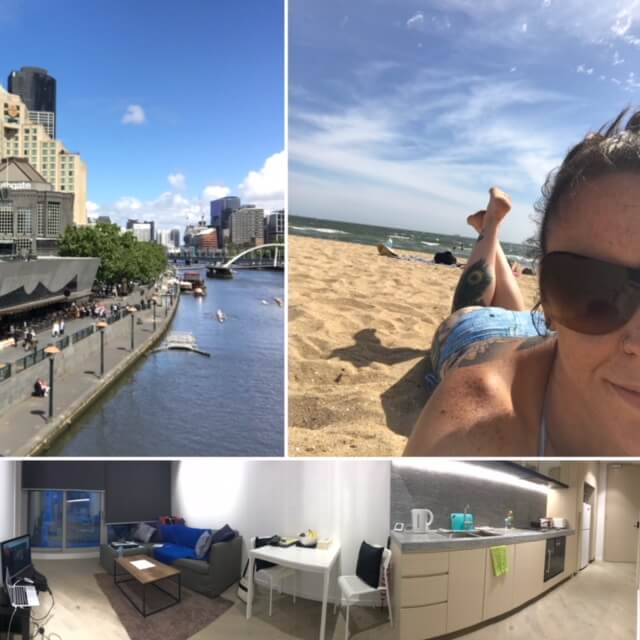 Of course, no year is complete without a shout out to all the good friends and family who've been there along the way. I know at times I can become comsumed with what's immediately infront of me but that doesn't mean I'll forget about the people I've met along the way. It's only in recent years I've truely come to value genuine friendships and they're what make some of any years biggest highlights!
All that said, this post stills seems to be nothing on what I wrote last year and I'm not sure what feats I'll accomplish in 2018 now that I've officially joined the rat race but I do know that I'm ready to kick this new lifestyle into action as soon as the gym opens again on the 3rd of January (fingers crossed for my return to the ring in March) - until then I'ma be soakin' up the rays on St Kilda's sandy strip.


Peace, Love and Happy New Year to all! x
Read More…